Arts & Culture
Oceanside Museum of Art is a premier regional art museum and a leader of arts and culture in San Diego. In addition to several highly praised contemporary art exhibitions per year, museum programming includes classes, lectures, docent tours, parties, concerts, films, culinary events, and chartered travel to other cultural art venues and destinations.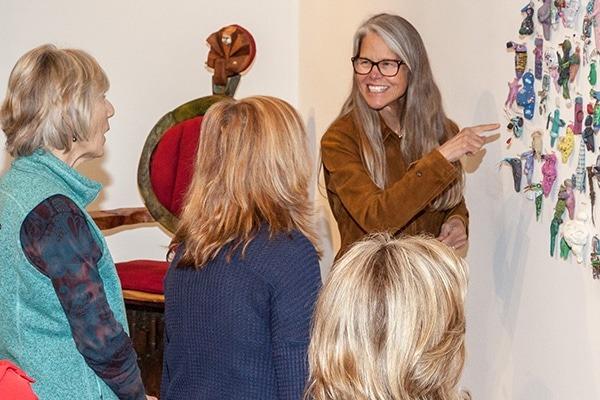 Guided tours at the OMA By Oceanside Museum of Art
The Star Theatre
The Star Theatre is a non-profit community theatre located in heart of downtown Oceanside. The Star Theatre Company has been producing theatre for 30 years. They perform 6 productions a year from musicals to straight plays. A night out at the theater is a perfect way to end a long day at the beach.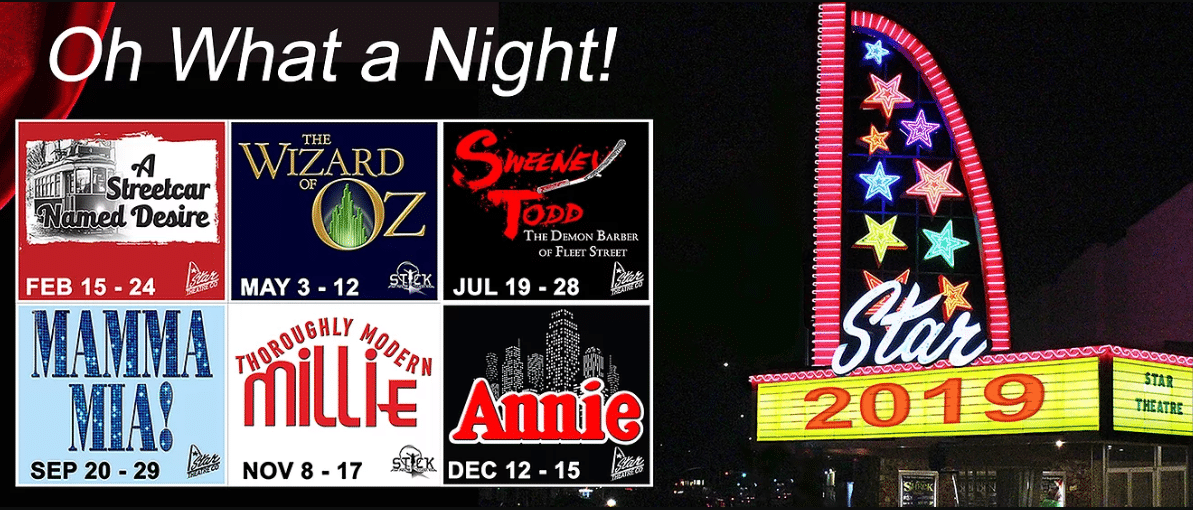 Star Theatre 2019 Season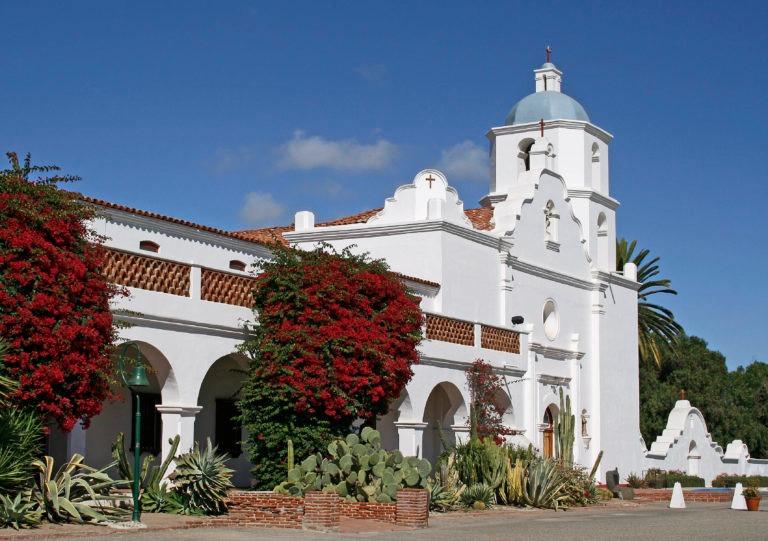 The largest of all the 21 California missions, Old Mission San Luis Rey is home to a community of Franciscan Friars and is open daily to the public in the Franciscan tradition of heritage and hospitality. Facilities include: a Retreat Center with day and overnight programs for spiritual renewal and multi-function meeting spaces; a Cemetery open to all people; Mission Gift Shop; Historic Church; and Interpretive Museum.