We all know you are supposed to relax when at the beach and on vacation but that doesn't mean giving up your daily dose of caffeine. Plus, finding the perfect coffee to enjoy while watching the waves could really be the cherry on top to starting the perfect day. Check out our list of top 5 coffee places to visit while in Oceanside, Ca.
Top 5 Coffee Places in Oceanside, CA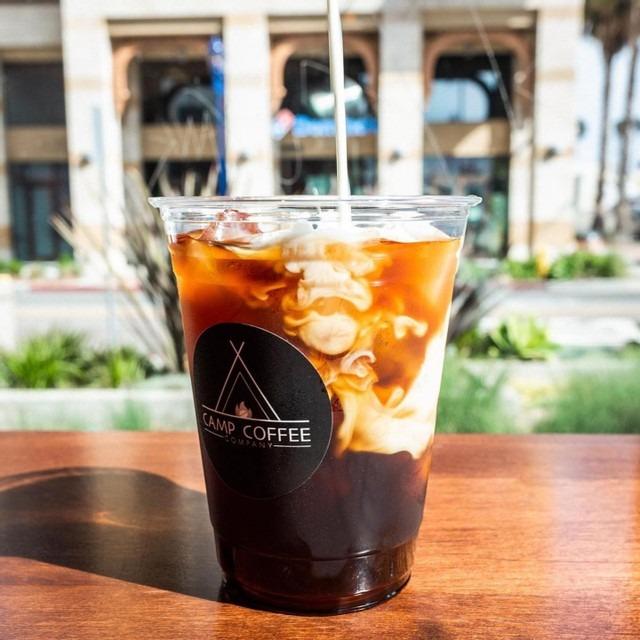 Voted best coffee house by San Diego Magazine in 2021. One of my very favorite coffee places, located at 101 N Cleveland St Oceanside, Ca 92054.
Why we like them: Beautiful cafe with a mountain vibe, close to the beach. Has such a variety of drinks and baked goods, both vegan and gluten-free options available.
Our favorite Drink: The smores latte. They roast the marshmallow right there in the cafe! It's the perfect taste of Summer, year round.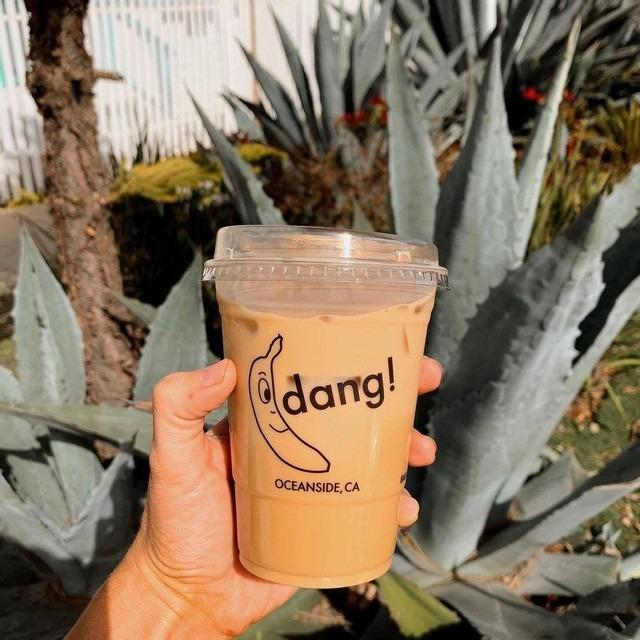 Home of the original Banana Latte. This Oceanside coffee house is another fan favorite located at 115 S Coast Highway, Oceanside, Ca. 92054.
Why we like it: Unique and delicious flavors with a pleasant atmosphere dedicated to sustainability. Also, their Happy Toast.
Our favorite Drink: An Iced Banana Mocha Latte. You really can't go wrong mixing chocolate and bananas. The coffee is also delicious and just an extra zip to your sip.
3. Panels Coffee
Your friendly neighborhood comic book coffee bar
Why we like it: More than just a coffee house, it's a whole activity experience. Come hang out, drink coffee, and read and purchase your favorite comic books.
Our favorite Drink: The Hercules. Whipped coffee is the new frontier.
4. Nautical Bean Coffee Company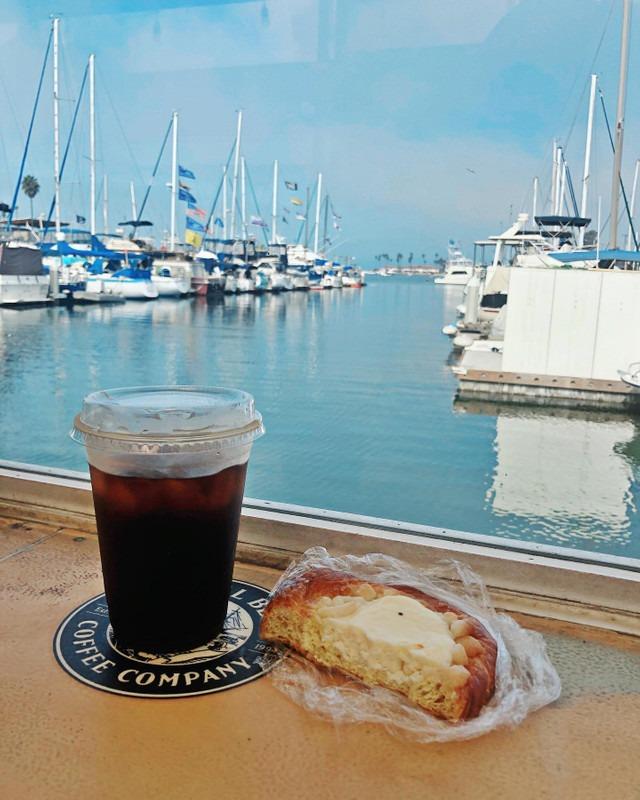 An out-of-business surf shop was converted into a modest coffee house that evolved into today's live-entertainment cafe bistro.
Why we like it: Quick service with wonderful views to enjoy a morning at the harbor.
Our favorite Drink: Their mocha! They make their own chocolate chips.
5. Captains Grounds Coffee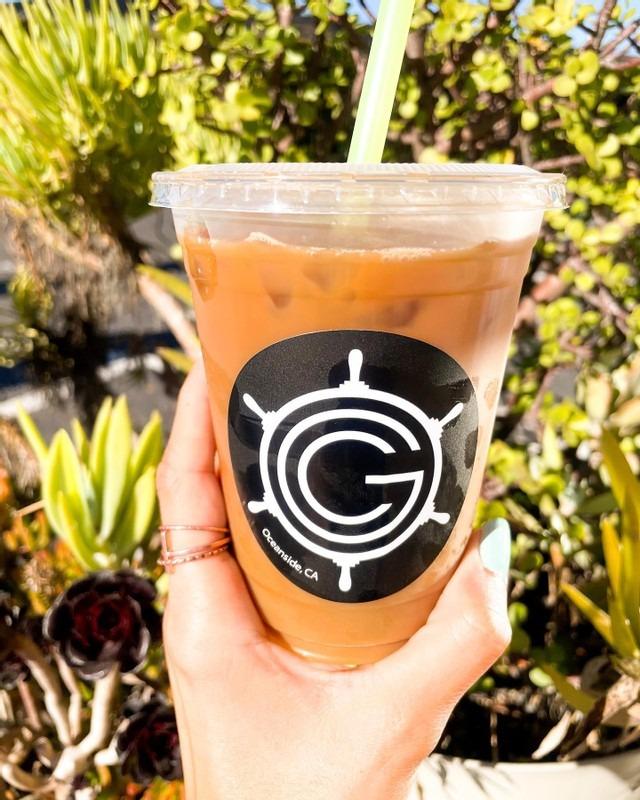 Located outside/inside Captain's Helm, one of the best vintage clothing shops around.
Why we like it: Captain's Grounds is locally owned and family-run just like us! They serve local coffee, roasted exactly one block away, ensuring excellent quality and superior taste experience.
Our favorite Drink: Yerba Mate Latte