Eats & Drinks
No need to travel far to find amazing food as Oceanside is home to a wide variety of delicious cuisine. Spearheading the delicious food revolution are those native to the city that have embraced the entrepreneurial spirit and are bringing their passion for food back to their hometown. Working hard and living active lifestyles, they began to see the importance of hand crafted, farm-to-table dining options to feed themselves and their families. This ideology has been the driving force behind several of our local hotspots.
If you're a foodie or have a craving you want to fill we recommend visiting the link below to explore the local dining scene.
You can search the restaurants based on type of food or atmosphere – there's something for everyone in Oceanside!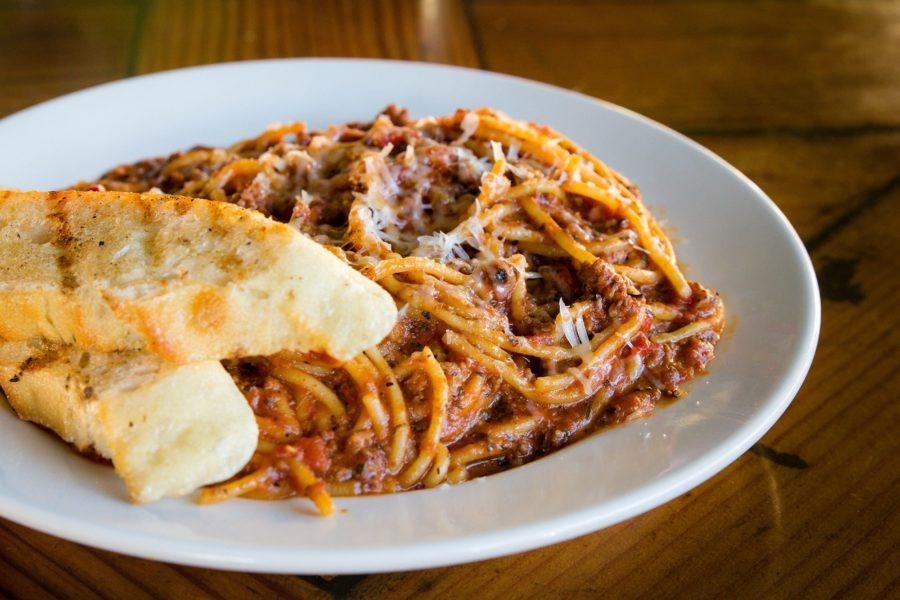 Too many to choose from or not sure where to start? Try Linda and Carla's Walking Food Tours.
Linda And Carla's Walking Food Tours
Eat like a local with Linda and Carla's Walking Food Tours. They have 3 different tour experiences to choose from and each will take about 3 hours of your time. They will walk to their favorite restaurants and provide you with tastings of specially chosen items. During the tour you will also receive some history of the restaurant, the chef and the surrounding area. The tours do not exceed a mile in total traveling distance. They provide delicious food and water. Libations and soda are also available for purchase at the restaurants.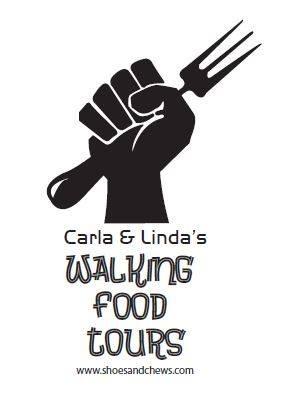 Want additional tasty eats and drinks? Check out the Oceanside Farmers and Sunset Markets!
Sunset & Farmers Market
Thursday is Market Day in Oceanside. We have the Farmer's Market from 9am – 1pm on the corner of Coast Highway and Pier View Way and the Sunset Market from 5pm – 9pm on Pier View Way west of Coast Highway. Sunset Market is so much more than a Farmers Market. Thousands of residents and visitors alike gather each week to enjoy the varied hot food offerings, the eclectic merchandise selections, the gourmet packaged food section and the live entertainment. This family-friendly event also features Dorothy's KidZone with children's activities.