*Deep Sigh* The beach. Listening to the soothing sound of crashing waves, feeling the soft sand between your toes and the warm sun on your skin, all while relaxing and taking a load off… what's not to love? If even just reading that sentence brought you back to memories on the sand, you may be addicted to the beach. Read more signs and symptoms below to fully diagnose.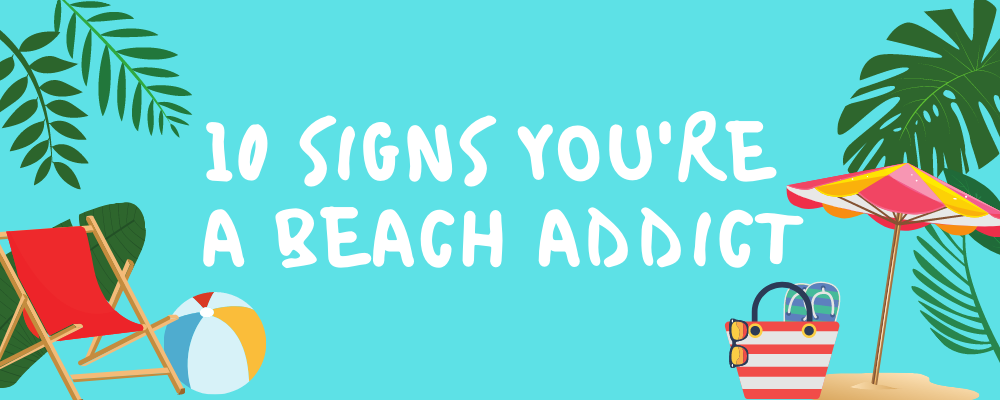 10 Signs You're a Beach Addict
1. You don't understand vacationing anywhere else.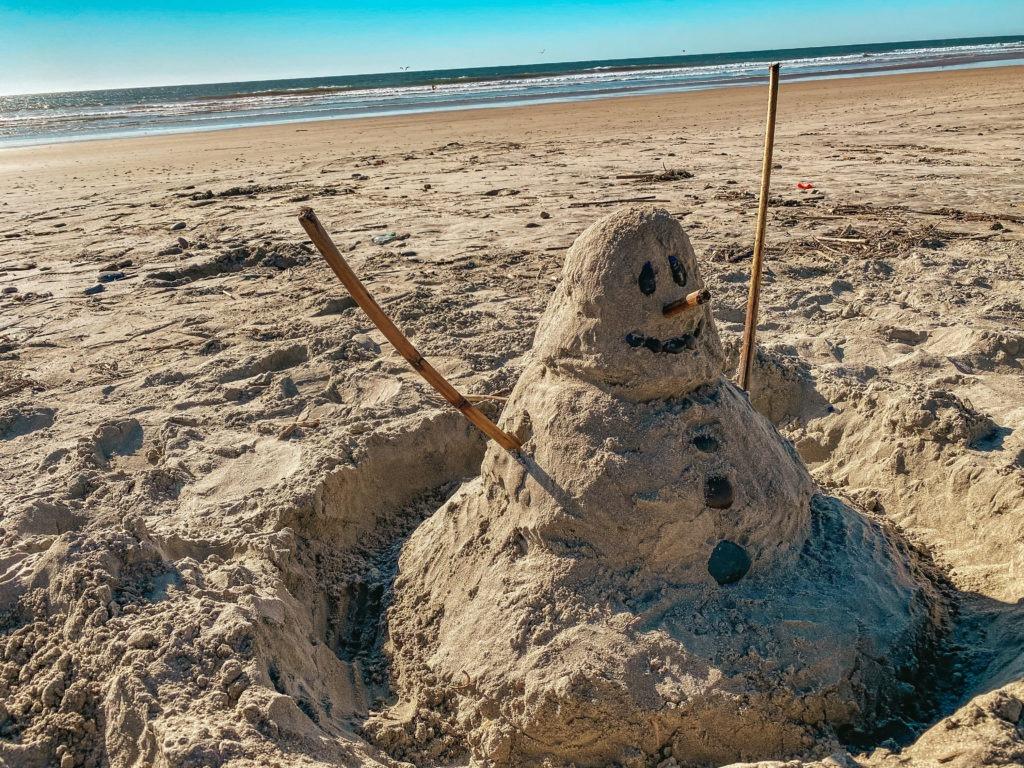 I wish all this sand was snow…. said no one ever. Skiing trips? Not for you. Mountains in the Fall? You can keep them. Big city lights? No thanks. You've already found your favorite vacation spot at North Coast Village on Oceanside Beach.
2. You're phone or computer background looks like this: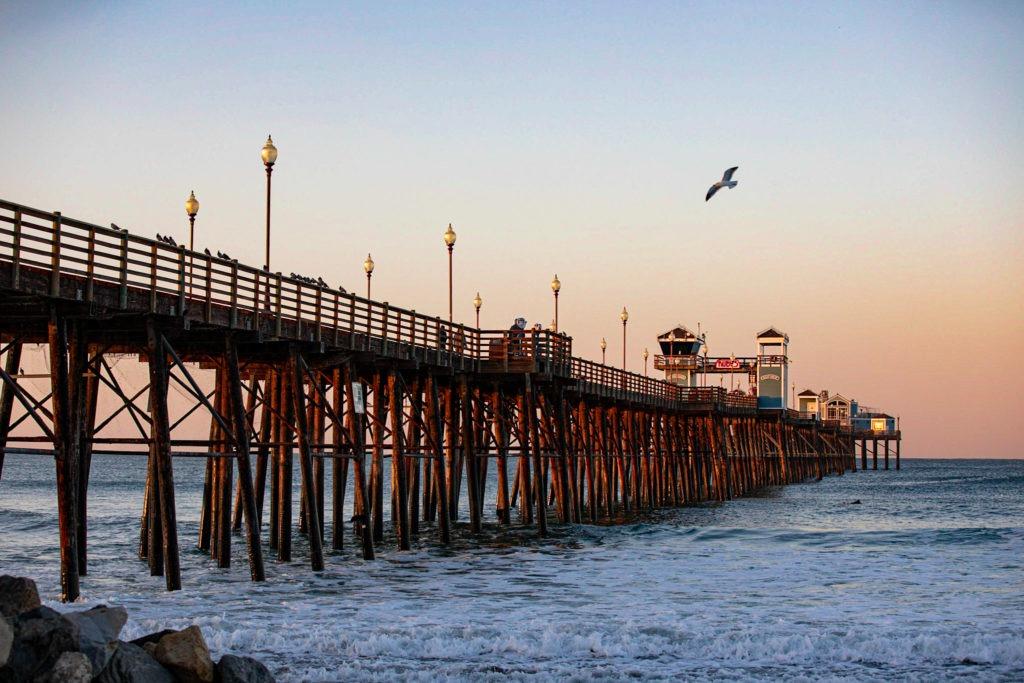 Just because you can't be at North Coast Village 24/7 doesn't mean you can't get a quick fix every time you use your phone or computer. If you find yourself staring at your phone and daydreaming…. don't worry, you're not alone.
3. You'll take a beach workout over a gym workout any day of the week.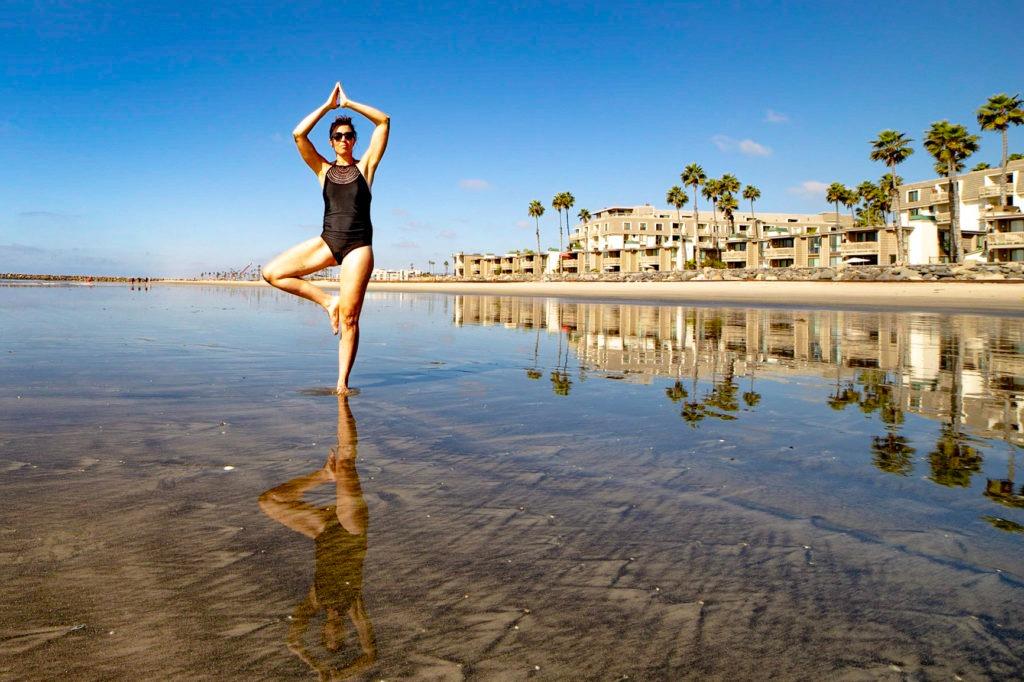 There's just something about the beach that makes breaking a sweat not so bad. Plus the view alone makes it worth it. Check out this article on more information on the benefits of a beach workout.
4. When you're close to a beach, somehow more sand ends up inside your car/purse/pockets than in the sandbox at your local park.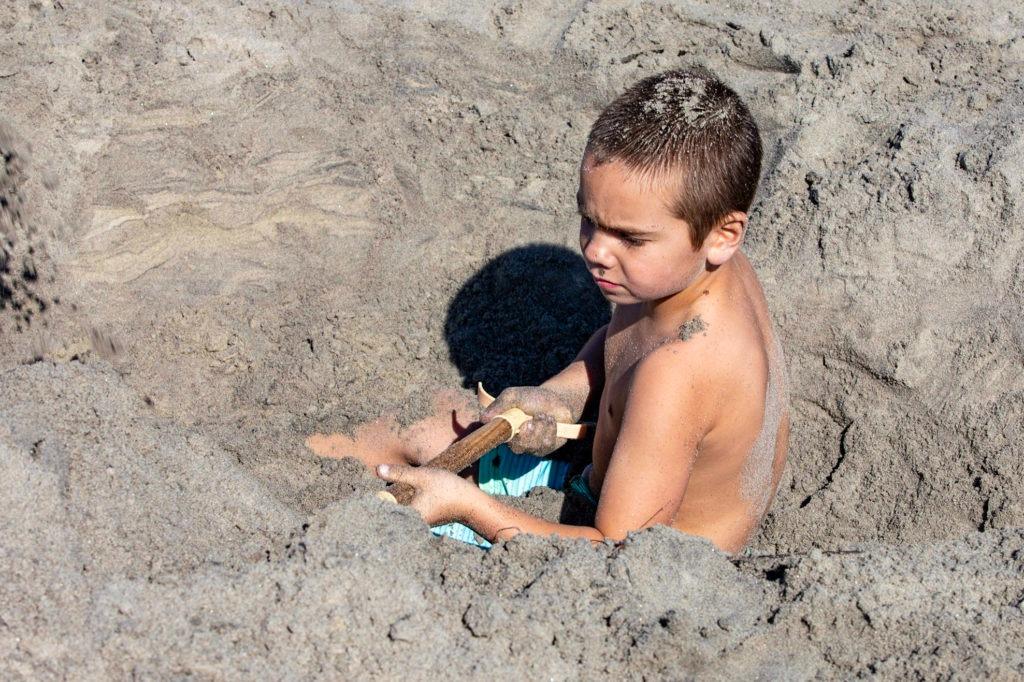 Subconsciously you just want to take a little bit of this happiness wherever you go. The beach doesn't want to leave you just as much as you don't want to leave it.
5. You're heart actually hurts when you see photos of other people's beach vacations on social media.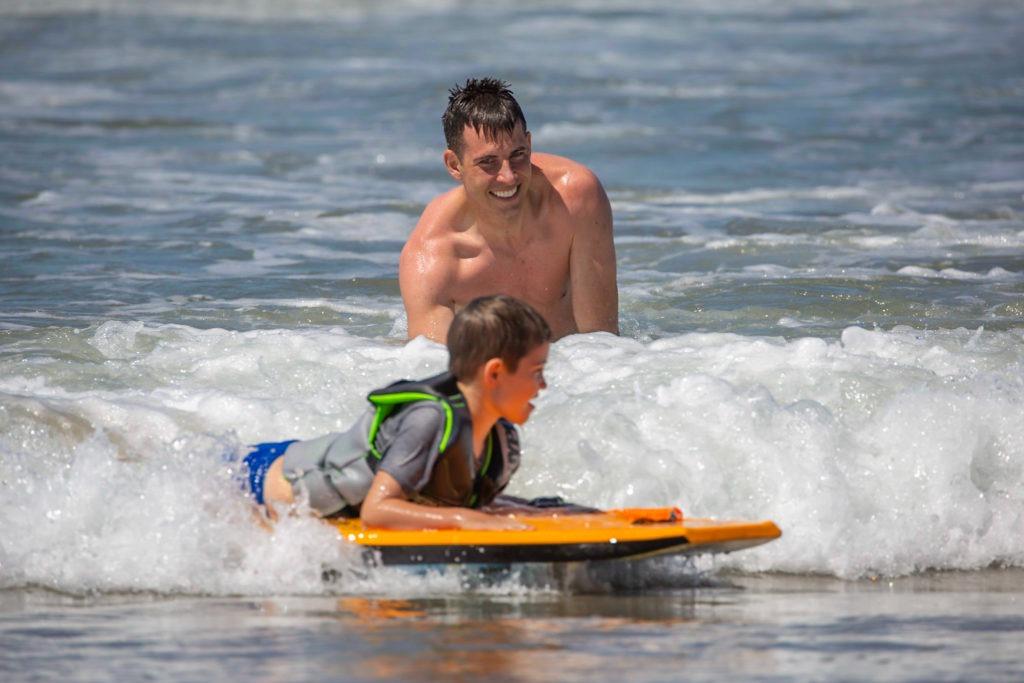 We know, we know, you shouldn't judge or let it affect you based on what you see on social media but sometimes you can't help but feel the envy, especially when it comes to beach vacations.
6. You can't be friends with people who doen't like the beach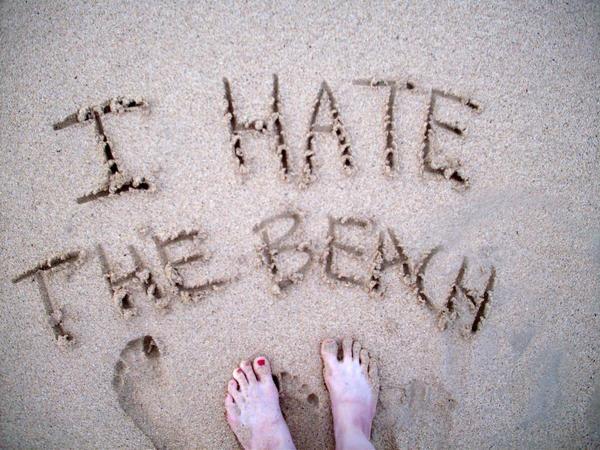 Beach people, are my kind of people.
7. One of your life goals is to own a house on the beach.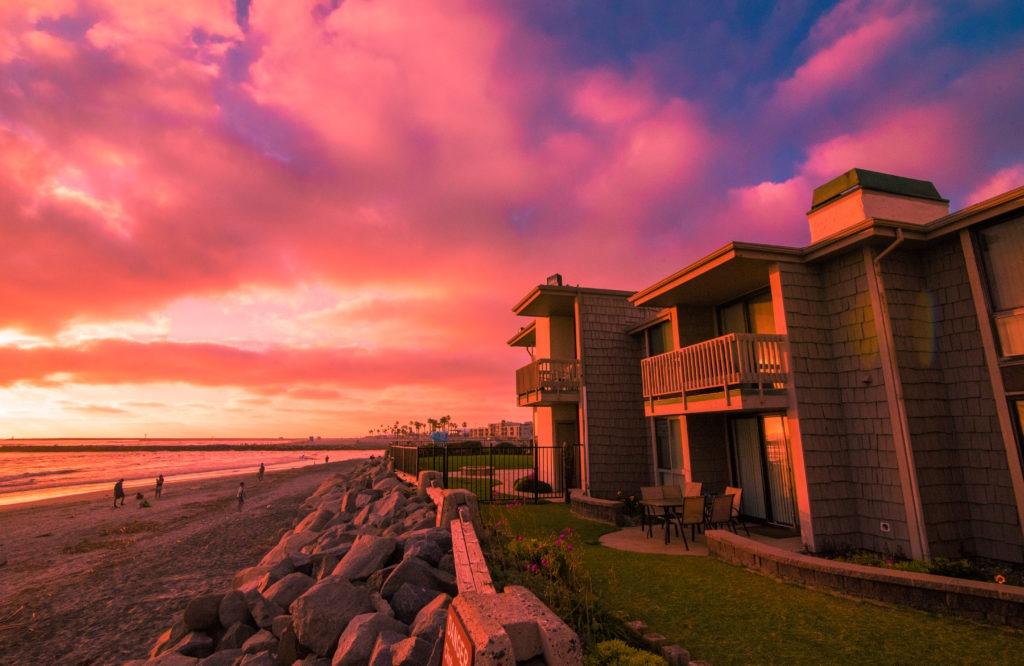 What could be better than owning your own slice of Paradise? Nothing! If you are ready to make your dreams come true, feel free to message us and we can let you know of any condos currently on the market at North Coast Village as well as provide you with additional information about our management services!
8. Next years beach trip is already booked.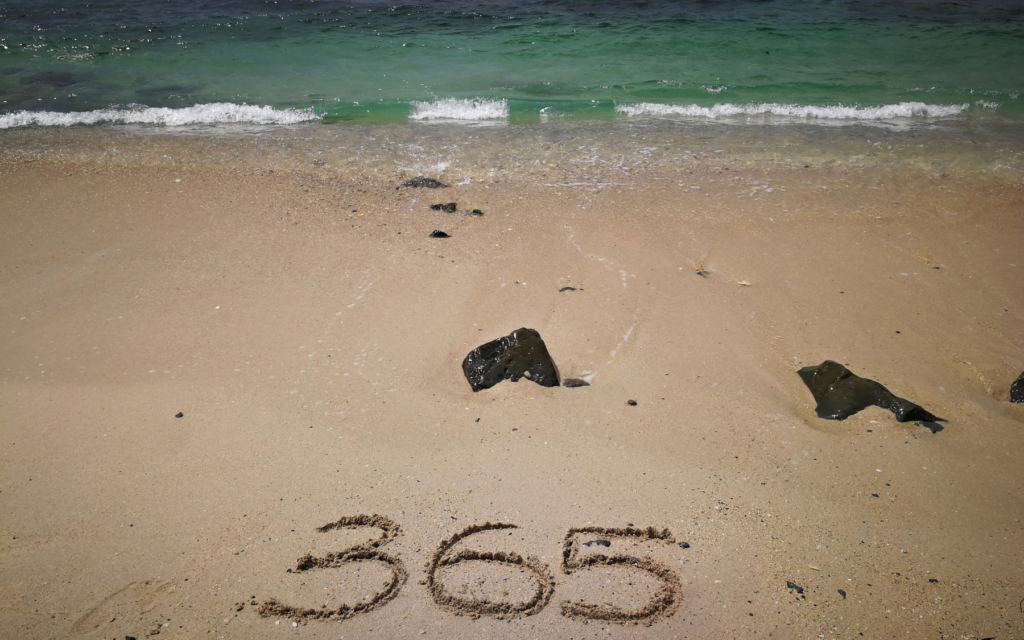 You don't want to take a chance on missing out on your favorite On-The-Sand vacation rental! But if for some reason next year's vacation isn't booked yet and you're getting anxious, click here to check out the availability calendar for our North Coast Village rentals.
9. You're always counting down the days until your next beach vacation.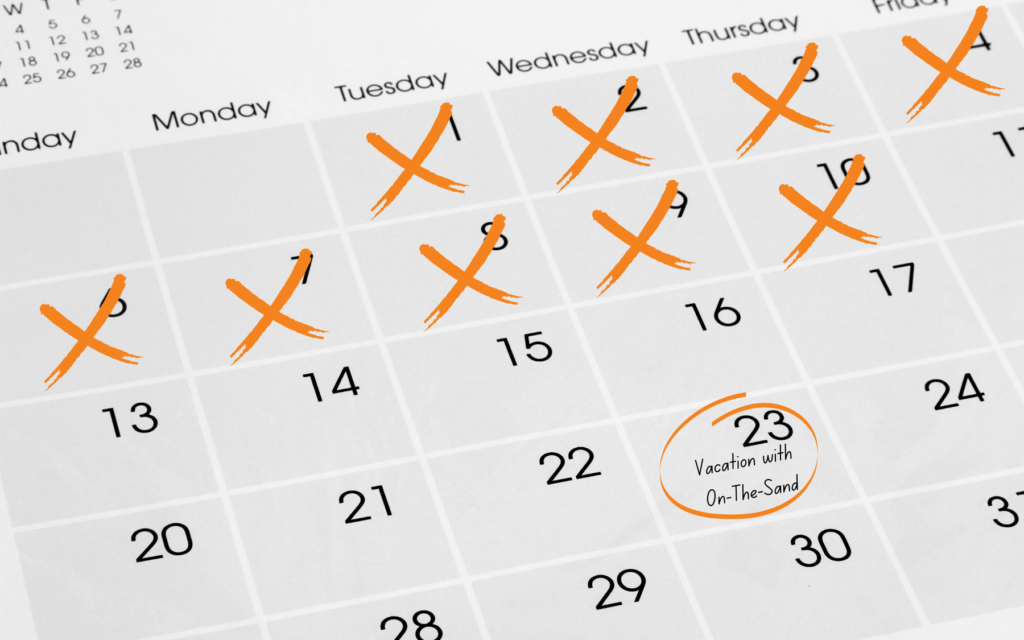 Months? Weeks? Days away? You've got the ocean time countdown ticking away.
10. You believe, whole heartedly, that this is one of the best feelings in the world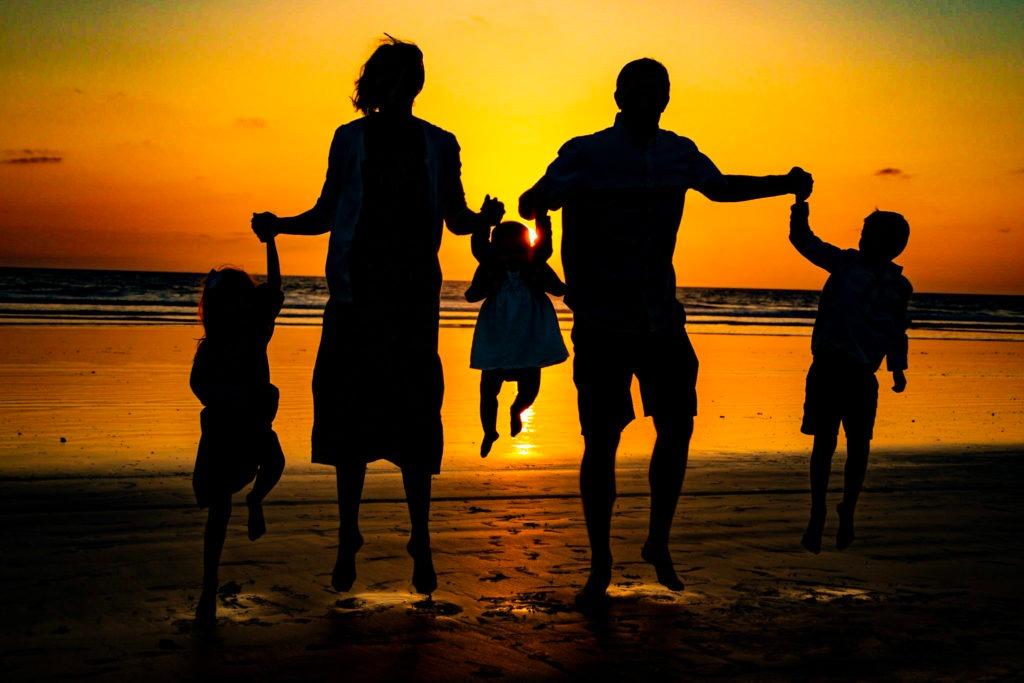 Sun shining on your skin as it sets, toes in the sand, waves in your ears, and an ocean breeze in your hair…. what more could you ask for?
So how'd you do? Are you fully addicted to the beach? We sure are! We are so grateful to be able to share our little slice of Paradise with you and can't wait to host your next Oceanside Beach vacation. Give us a call at 760-940-8337 and let us help you start planning today!